THIS CALENDAR IS IN BETA. – Currently in English only.
Please note: This page has been designed by public servants for public servants and is not an official Government of Canada communications product.
Welcome to EventsGC – your source for interdepartmental/inter-organizational public service events in Canada. This includes conferences, networking opportunities, functional community events, and more.
While this is not an exhaustive list, this page is aimed at populating a list of events for public service employees and our partners and aims to streamline the need to visit multiple places to access information about events or avoid the fear of missing out having not known about the events. 
The content of this page is curated for you, by you. It's a crowdsourced initiative.  We want to work together with you to ensure no event is missed. It is an iterative initiative and we need your help to improve and grow its use.
Submission Process:
1. Register to create an account
2. Add your event by completing the template form
3. Submit your event for review (an administrator will review your content and publish your event once approved).
The deadline to submit events is the Friday before the week of your event.   
Submission Criteria:

1. Open and Inclusive –
Events featured on the calendar should be inclusive to an interdepartmental or inter-organizational audience.

2. Professional, Developmental or Business Social –
Events should be of a professional or developmental nature, but can also be social in the context of a professional event.

Examples:
Conference, Webinar, Seminar, Networking Event, Mixers (e.g. related to networks or following a professional event/conference).
Future of Business: A Global Outlook For Australia & Canada
February 10 @ 08:30

-

10:00

AEDT
The global economy is rapidly shifting; how does this affect Australia & Canada as global middle powers? Where can we find opportunities?

This event is for:
Canadian exporters and investors into Australia
Australian exporters and investors into Canada 
Partners who can support these Canadian & Australian investors and exporters
Business people interested in a Canadian and Australian perspective on current economic affairs and how to operate within these changing realities.   
KEYNOTE SPEAKERS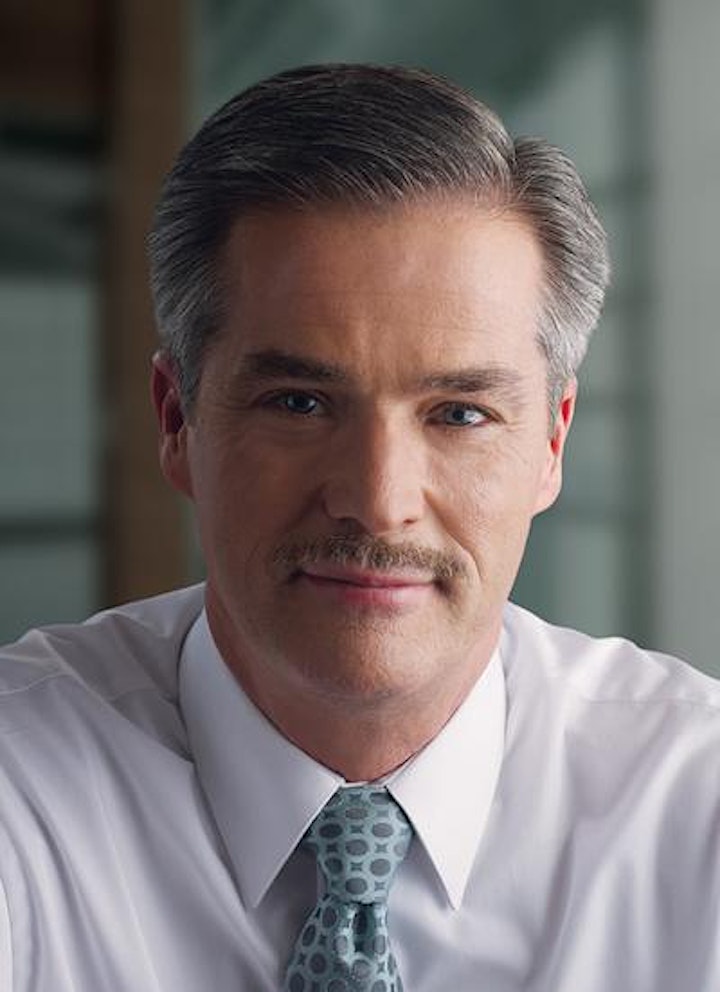 PETER HALL
Vice-President and Chief Economist
Export Development Canada
Peter Hall joined Export Development Canada (EDC) in November 2004. With over 25 years of experience in economic analysis and forecasting, Mr. Hall is responsible for overseeing EDC's economic analysis, country risk assessment and corporate research groups. In addition to preparing strategic advice for senior management at EDC, Mr. Hall is a featured speaker at conferences, international roundtables and policy fora, and regularly appears in television, radio and print media commenting on the world economy and Canadian international trade issues. He produces a widely circulated print and video weekly commentary covering an eclectic range of current global economic issues. 
Prior to joining EDC, Mr. Hall directed the economic forecasting activities of the Conference Board of Canada. Mr. Hall has served as president of both the Canadian Association for Business Economics, a 600-member national association of professional economists, and its largest local chapter, the Ottawa Economics Association. He has also been a volunteer board and committee member for two Ottawa area private schools. Mr. Hall has degrees in economics from both Carleton University and the University of Toronto. 
**********************************************************************************************************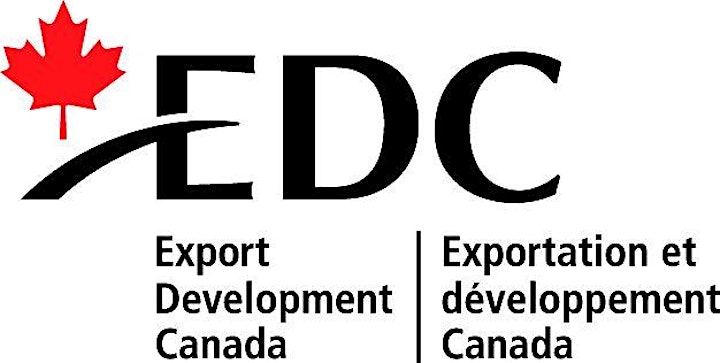 Export Development Canada is Canada's trade finance agency, providing financing and insurance solutions locally and around the world to help Canadian companies of any size respond to international business opportunities. As a profitable Crown corporation that operates on commercial principles, EDC works together with private- and public- sector financial institutions to create greater capacity for Canadian companies to engage in trade and investment.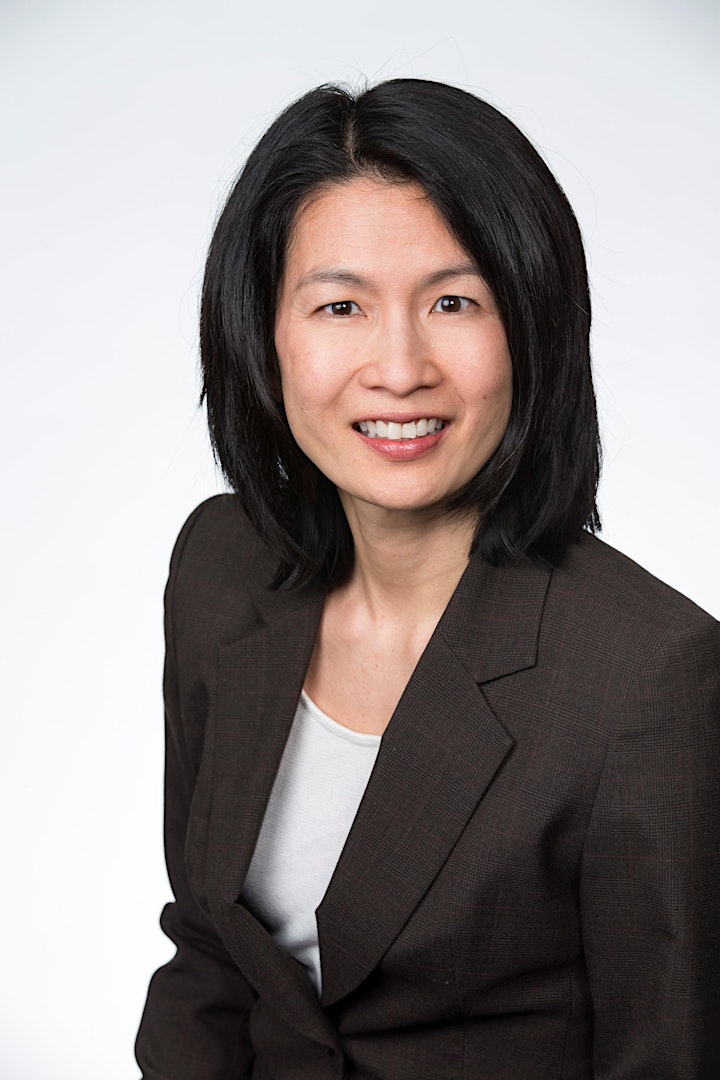 Su-Lin Ong
Managing Director, Chief Economist & Senior Relationship Manager
RBC Capital Markets
Su-Lin Ong is a Managing Director of RBC Capital Markets, Chief Economist & Senior Relationship Manager. She has led the Economics & Fixed Income Strategy team for AU/NZ since 2010 and was Head of AU Research, including oversight for equity research, from 2015 to 2019. In August 2019, she began a newly created role to help foster senior relationships with RBC's key clients. Su-Lin is part of the global strategy team with primary responsibility for formulating and presenting RBC's AU/NZ macroeconomic outlook, cash rate view and bond yield forecasts. Based in RBC's Sydney office, she works closely with sales and trading across fixed income, currencies, and equities in Australia as well as key RBC offices across the globe. Prior to joining RBC in 1998, Su-Lin was a fixed income economist for Hambros Bank and before that worked as an economist at the Department of Prime Minister & Cabinet in Canberra.
She is a former Director of Business Spectator and the NSW/ACT FINSIA Regional Council. Su-Lin is an Executive Member of The Australian Business Economists, CEDA's Economic Policy Committee, and sits on the Women in Banking and Finance Board. She is also a founding member of RBC's Diversity Council, RWomen Committee and actively involved in their mentoring and charity programs including Lou's Place and Ronald McDonald House, Randwick. She is an ambassador for the RBA's Women in Economics initiative and supports a number of initiatives aimed at building pipeline economic talent, especially female. Su-Lin regularly represents RBC at various industry, policy, and education forums. She holds a BEc from the University of Sydney, Post Graduate in Applied Finance and Investment from the Securities Institute of Australia, is a Fellow, FINSIA, and scholarship recipient and recent graduate of the Australian Institute of Company Directors.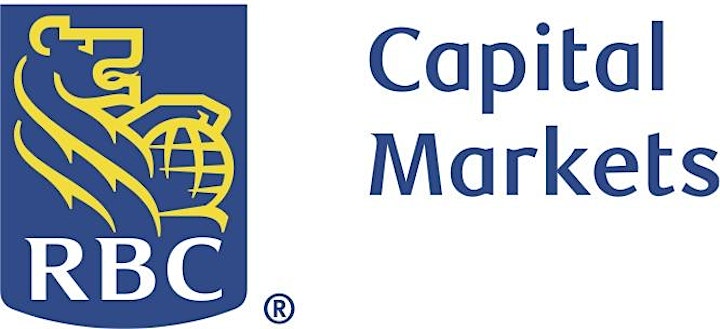 __________________________________________________________________________________________________
AGENDA
8:15AM – EVENT OPENS
8:30AM – CACC WELCOMING REMARKS
8:35AM – PRESENTATION #1 – Peter Hall
8:45AM – PRESENTATION #2 – Su-Lin Ong
8:55AM – MODERATED DISCUSSION and Q&A
9:55AM – CLOSING REMARKS
10:00AM – EVENT CLOSES
HAVE AN EVENT? LOGIN TO MANAGE YOUR ACCOUNT:
NEED A ONE TEAM GOV ACCOUNT?: